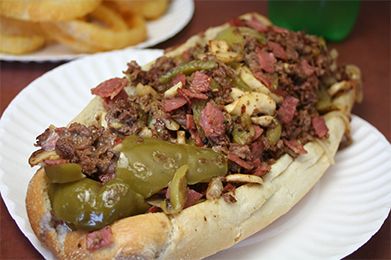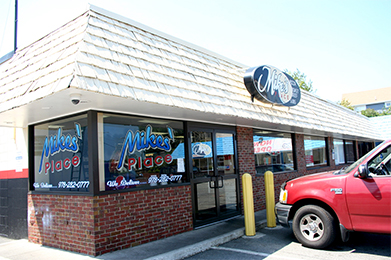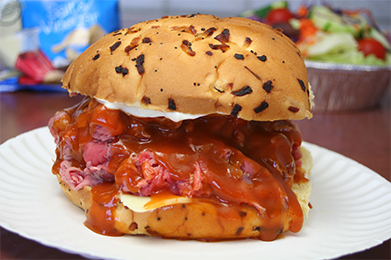 Welcome to

Mike's Place



Mike's Place proudly serves the freshest home-made food in the Gloucester, MA area. "Home of the Barbecue Steak Tip Salad," Mike's prepares all of their dishes daily includ-ing fresh salads, sauces, dough, marinades, and breaded cutlets. Loyal customers frequent Mike's Place for the quality of food, the generous portions, and the fast and friendly service.

Renowned for their salads, pizzas, grilled steak tips, chicken kabobs, and burgers, Mike's Place is committed to serving fresh, delicious, homemade meals each and every time you order.



Thank you for your business, and we look forward to seeing you!